Fast & Easy - Right of Way/Failure to Yield Course
Approved by Wisconsin State DMV
this course is offered to those drivers who have received a letter from the Wisconsin DMV requiring them to take a state approved course to avoid drivers license suspension/revocation. Here at 2HoursOnlineCourse.com our self paced course allows you to take our course online at time you are free. Moreover, we report your course completion to the DMV & WISDOT Free of charge on the same day that you pass.
DOT Approved
School # 766
Short Course
Now with Videos
Self Paced
Login & Out Anytime
$0 Hidden Fees
Costs Only $29.99!
Create an Account
If you are here first time, please create your account by clicking on the button below:
Student Login
If you already have an account, please login below to being where you've left off: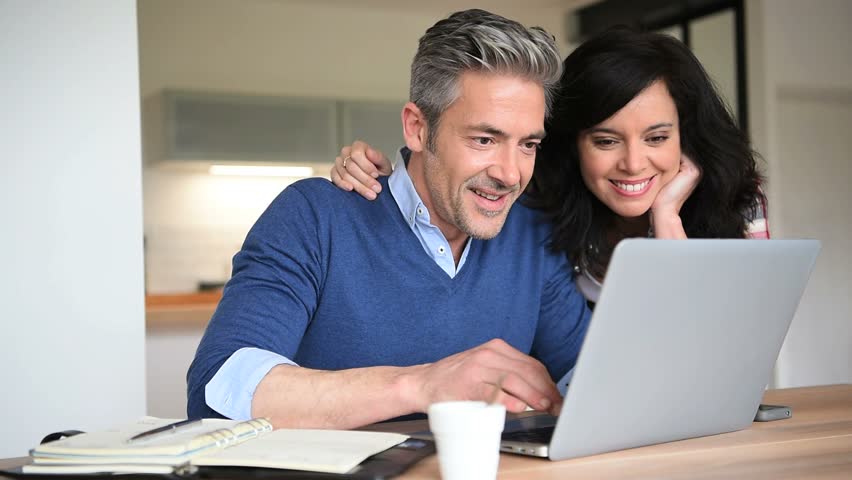 Free Unlimited Course Retakes
Unlike other course providers, we do not charge for course retakes. We believe if you pay us fees one time, you should be allowed to take our course as long as it takes for you to pass.
Only 4 Chapters to Study!
With only four chapters to study, our students finish our course faster. At the end of each chapter we also give you a practice test to prepare for our simple 15 question final exam.
Same day DMV Reporting
After you pass the course, we will report your proof of completion to the Wisconsin DOT on the same business day. There is no need for you to take your completion certificate in person to the DMV.